Welcome to the page that will change your dog's world! MyDogEvent - the only place where active dogs and their owners come together to discover and share the best dog events.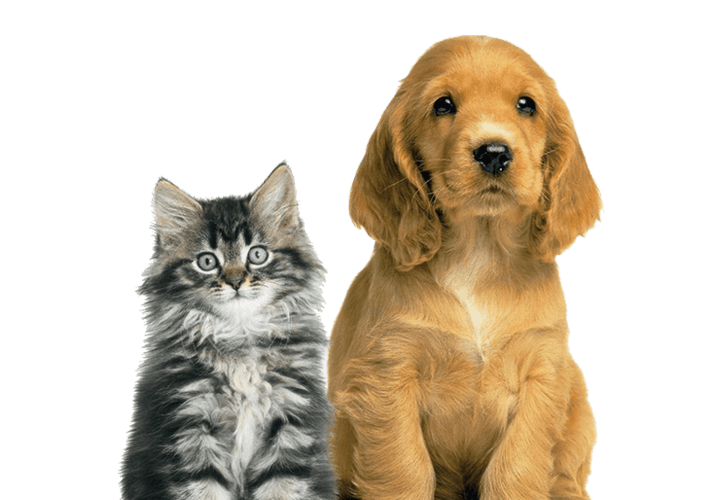 Explore the world of dog events
Our goal is simple: to connect dog lovers with a variety of dog events, from exciting sporting competitions to dog shows.
With MyDogEvent you won't miss any more special moments!
What can you expect at MyDogEvent?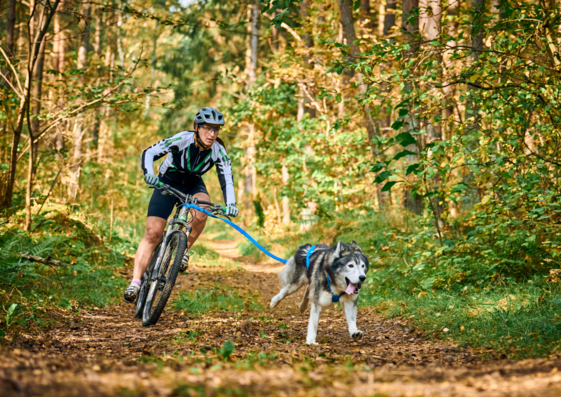 MyDogEvent is more than just a website – it's a place where the dog community comes together and shares the love for their furry friends.
Join us today and discover the world of dog events like never before!